About Us
About Handsome Phantom
Handsome Phantom began as two best friends from a small town north of Pittsburgh, PA. Dustin Furman and Brandon Duncan met in the 8th grade in pre-algebra. The two became friends over their mutual love of heavy music, long hair and gaming.  Though their taste in music (and choice of hairstyle) may have changed, the love for games and their friendship has only grown stronger.
Brandon and Dustin have worked on numerous creative endeavors together, but always found they couldn't stop talking about games. So in the summer of 2015, they started a podcast called Adventure Mode with Dustin and Brandon to do just that. Thus, Handsome Phantom was born and the podcast turned into a YouTube show, a Twitch channel and the site you're on now.
Today, Handsome Phantom is a team of writers, podcasters and producers, all working together to create critical and original content.
We're so thankful you're here checking us out. It means the world to us.
Meet the Team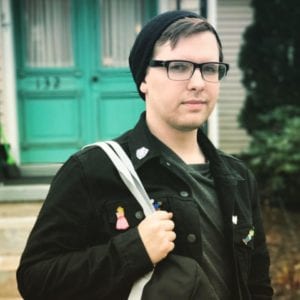 Dustin Furman – Founder and Producer
Dustin first started making videos by making Kingdom Hearts music videos set to Linkin Park songs when he was 10. Now, he works full time producing videos and is obsessed with Persona. Started the #BringBackTomba movement.
You can follow Dustin on Twitter @DustinCanFly

Brandon Duncan – Founder and Host
Brandon received the title "The Most Glorious Ginger" by a waitress at a dive bar and it's never quite gone away. He loves Overwatch, Dark Souls, and romantic walks on the beach. He once ate two full containers of Chinese food and drank a two liter of Mountain Dew at a Civ 5 LAN party. Mistakes were made.
You can follow Brandon on Twitter @_gloriousginger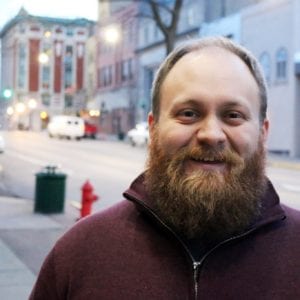 Ben Smith – Editor-in-Chief
Ben has been playing video games since he had a bottle in his hand. Whether that bottle was full of milk or Kentucky's finest bourbon is for you to figure out. He's owned every major console but most of them only as a pathetic excuse for an adult. Ben loves playing games when he's not spending time with his wife and two kids or otherwise occupied with eating cake.
You can follow Ben on Twitter @DaGreatDennis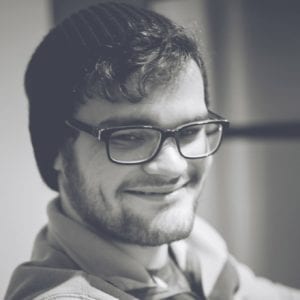 Kevin Lukacs – Editor
Kevin enjoys writing plays, short stories, comedy, history, and of course opinion pieces and listicles about video games. His dad could totally beat up your dad. You can find him in DC getting his M.A. in history, should you ever feel the need to fight about weebs and whether or not Knights of the Old Republic is the best game ever made.
You can follow Kevin on Twiiter @kclukacs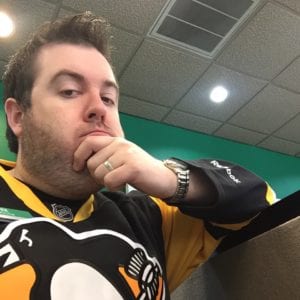 Philip Neyman – Editor
Philip is better at buying video games than he is at playing them. He was once told "it must suck to love something so much and be so terrible at it."  As a boy he would write terrible poems about himself and Ross Perot. He enjoys the best and worst of all forms of media, but nothing in the middle. Puyo Puyo Tetris has almost caused unreconcilable differences between him and his wife.  He's never had a hangover, but not from lack of trying.
You can follow Phil on Twitter @philipneyman