It's been a good year for gamers. Despite the growing controversy of loot boxes, the lack of quality Star Wars games, and yet another year without Half-Life 3, this year has released so many instant classics that have gamers foaming at the mouth with appreciation. Below are my picks for five of 2017's greatest games.
Horizon Zero Dawn
Horizon Zero Dawn managed to pull off a masterful trick. This new IP from Guerrilla Games felt unique and fresh, yet it was grounded in familiar game play mechanics. The clear inspirations from this generation's mechanics do not detract from the brilliant story line, characters, and world of Horizon Zero Dawn. Not to mention the instantly iconic status of protagonist Aloy and her fiery red hair. HZD left gamers wanting more, and we can't wait to see what Guerrilla Games does next. Be sure to check out our Platted That! for Horizon Zero Dawn!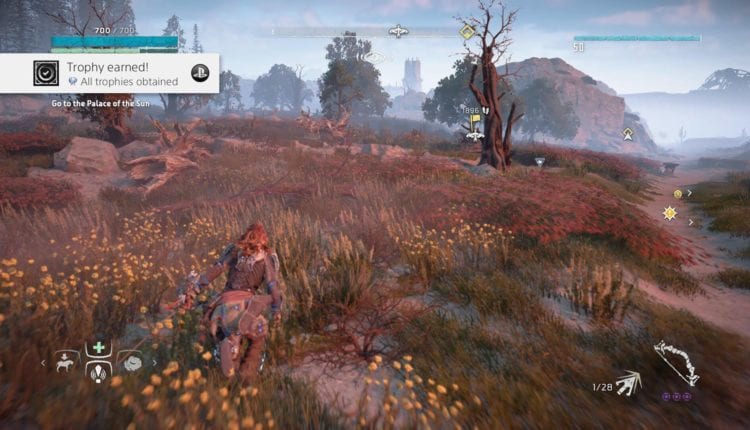 Assassin's Creed: Origins
Assassin's Creed felt like a dying franchise. Unity had a disastrous launch, and Syndicate was given a cold greeting by even the most fervent fans. Assassin's Creed: Origins presented a soft reboot of the series, retooling combat, plot lines, character progression, and introducing players to the decay and splendor of Ptolemaic Egypt. While not without it's critiques, Origins was fun, engaging, and restored a lot of faith in the Assassin's Creed franchise. With two meaty expansions planned for 2018, Origins looks to have a long shelf life. Origins has a pretty simple and fun platinum trophy – gamers on PlayStation 4 can check out Platted That! for our review on getting that sweet, sweet platinum.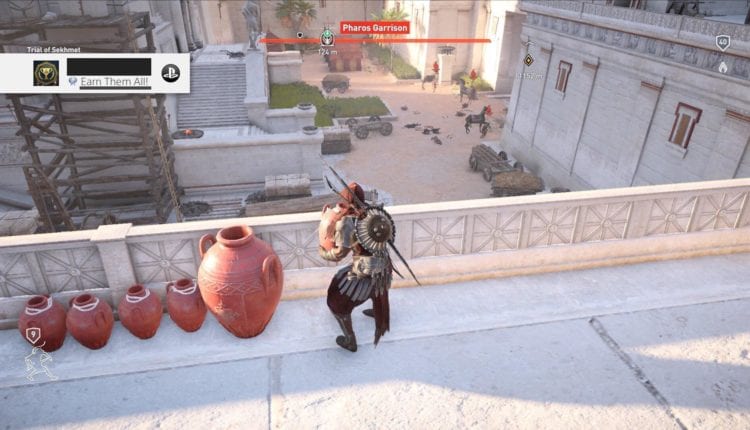 Resident Evil VII: Biohazard
Resident Evil was another franchise that seemed far past it's heyday. This title felt different than its predecessors in the best way. The third person shooter style was replaced with a first-person camera. The setting was moved to a run-down mansion in the swamps of Louisiana. The atmosphere of the game felt like a quality horror movie. All the best parts of Evil Dead and the familiar tropes and puzzles of the Resident Evil series combined to create a frightening experience and one of the best games of 2017.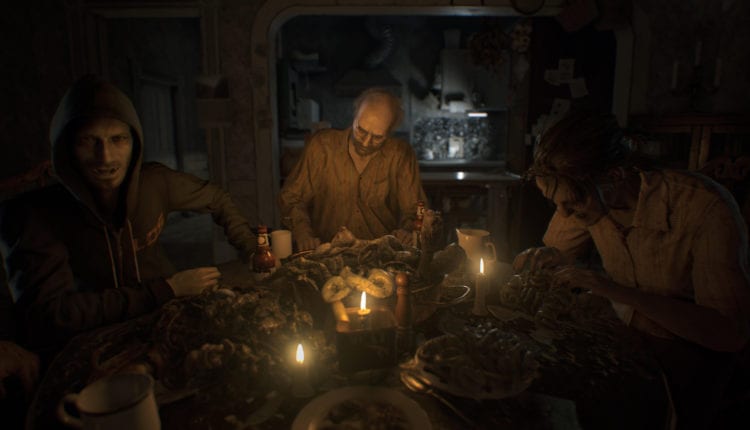 Wolfenstein II: The New Colossus
This game shouldn't be as good as it is. The b-movie plot is filled with science-fiction Nazi's, futuristic McGuffin technology, and stories of crushing dread and violence. This ridiculous sci-fi concept delivers one of the most compelling and brutal stories of 2017. Tacked on to that are gameplay mechanics that are fun as hell. Gun down Nazi's with a machine gun in each hand. Toss hatchets into your enemies with finesse. It's hard to talk about this game without spoiling all the incredible little details that are best left for players to discover. Wolfenstein II is a game that's going to stick with you.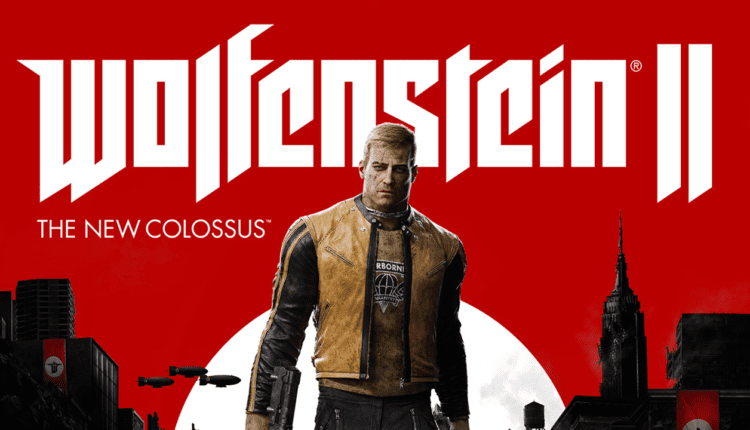 Injustice 2
Injustice 2 could very well belong on a list of greatest fighting games. The campaign is one of the best stories offered in the genre. The universe Nether Realm Studios has established is going to be different from the DC Universe fans usually see, but the star-studded plot quickly immerses players into this strange world. The customization options are fun; being able to create a unique version of Batman, Harley Quinn, or Captain Cold offers a sense of ownership over such widely recognizable and iconic characters. The loot box system never felt like a pain, and it felt great to controller pass through the levels with a friend. Injustice 2 shows that the fighting game, one of the gaming's foundational genres, is still here to kick ass and take names.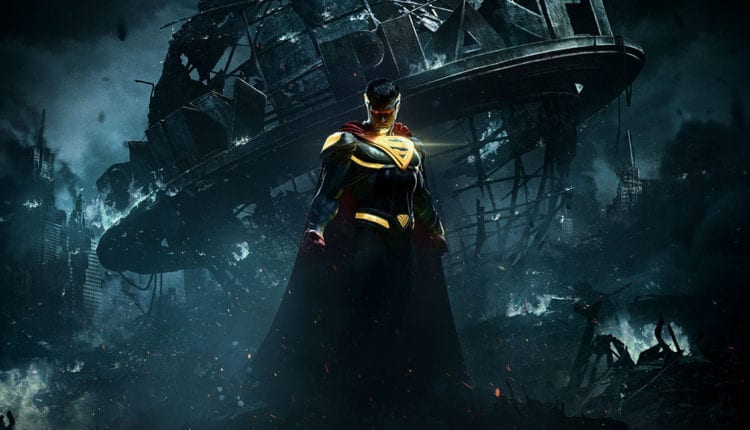 Those are five of my personal favorites for 2017's Game of the Year. It's been an incredible year for gaming. Never in my life have I played so many games in a year that have become instant favorites. It was hard trimming the list down to five. It's been a good year for fresh ideas and redeeming classic franchises. With Far Cry 5, Red Dead Redemption 2, God of War, and so many other titles coming in 2018, it looks like the hot streak is far from over.
This list is by no means definitive, so feel free to check out the game of the year favorites from the rest of the Handsome Phantom crew.
Author:
Kevin Lukacs
Editor
Kevin enjoys writing plays, short stories, comedy, history, and of course opinion pieces and listicles about video games. His dad could totally beat up your dad. You can find him in DC getting his M.A. in history, should you ever feel the need to fight about weebs and whether or not Knights of the Old Republic is the best game ever made.
Related posts: